My thoughts on politics, science, technology, and everything else. Plus some badly-written short stories.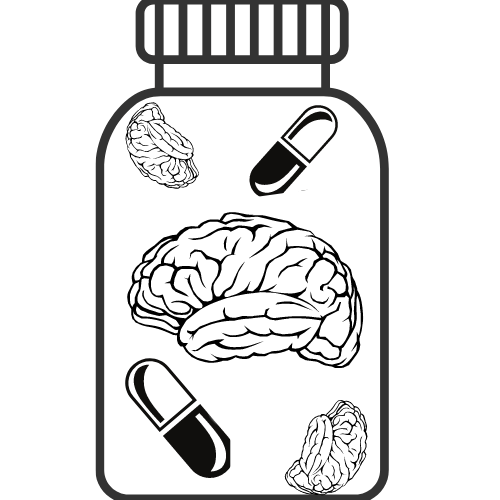 Do not stop taking your medication without talking to your doctor. You may end up feeling electricity course through your cranium without your consent.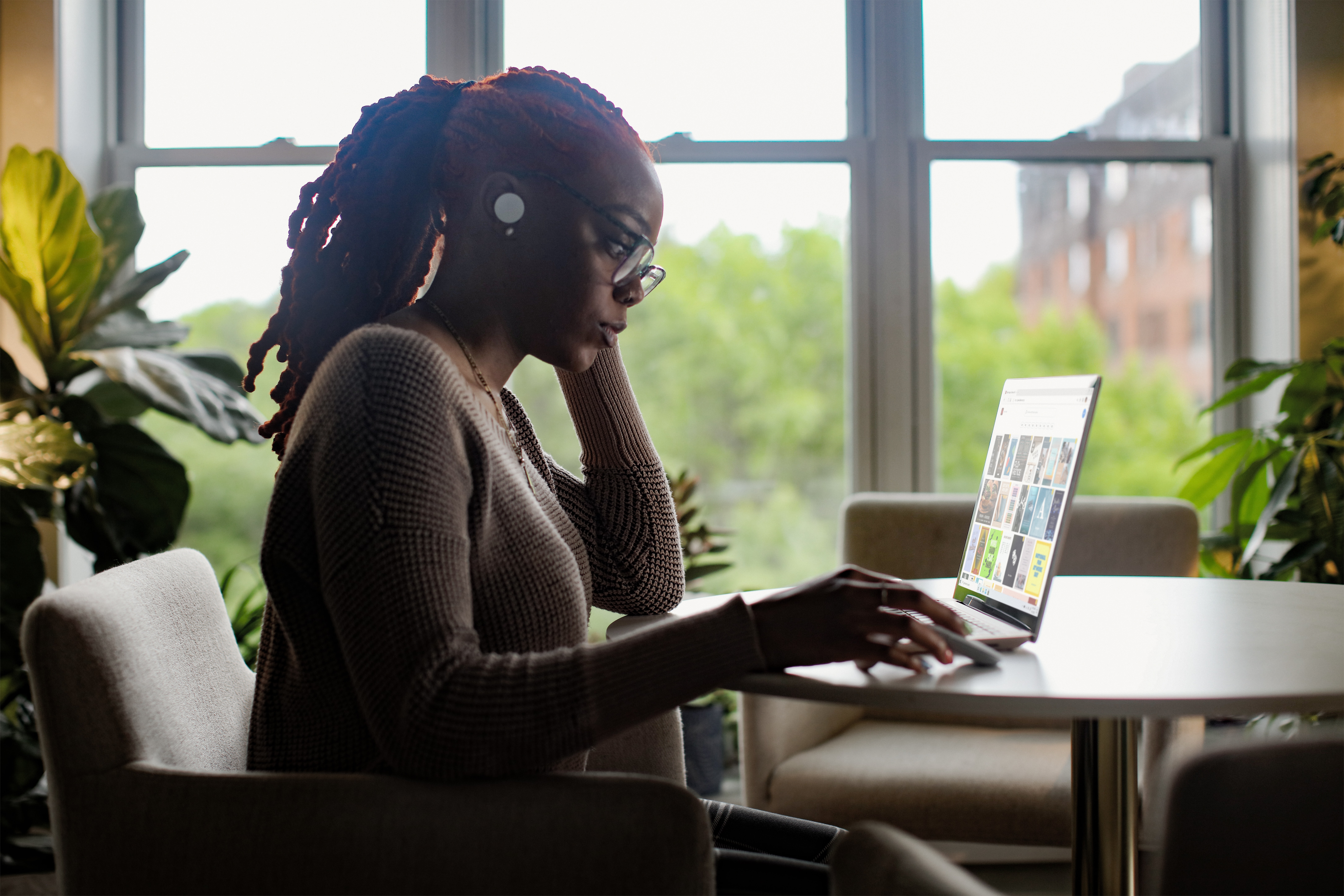 Another perspective on remote work, using some computer science.
The worst parts of the internet are not obscure websites on the Dark Web, but plainly visible for us all.